A Destiny 2 Pride emblem available to Guardians who donate to the Bungie Foundation will directly support the It Gets Better Project if they donate throughout June, in honor of Pride Month in the U.S. The It Gets Better Project is an organization that uplifts, empowers, and connects LGBTQ+ youth through storytelling efforts. The emblem stands as a reminder of the Destiny 2 team's longstandingcommitment to supporting members of the LGBTQ+ both internally and among the playerbase of the popular FPS game.
The emblem, titled The Infinite Prismatic, is available via a $10 donation to the Bungie Foundation, which supports various efforts to leverage entertainment to improve the lives of children in times of natural disaster and crisis. However, donations received throughthe website link throughout June will directly benefit the It Gets Better Project. Bungie released the emblem in 2022 as a special gift for players who purchased a limited edition Pride pin, but the company has now made the emblem available to Guardians who wish to donate to the foundation to support Pride.
This week's TWAB also suggested that the team would have more Pride updates coming soon. Internally, Bungie team members engage in several initiatives to support the LGBTQ+community, including the company's [email protected] and [email protected] groups.
The game also features many LGBTQ+ characters, including the Cloudstrider Nimbus, whois nonbinary, Saint-14 and Osiris, who are a gay couple, and The Drifter, who is pansexual.
To get the emblem and support the initiative, visit the Bungie Foundation donation link, enter the required information and payment details, and submit your information. You can then redeem the emblem as indicated.
Bungie also released a freeMarathon-themed emblem, which Guardians can redeem with the code JND-HLR-L69 on the Bungie emblem code redemption website, provided they have connected their Bungie accounts.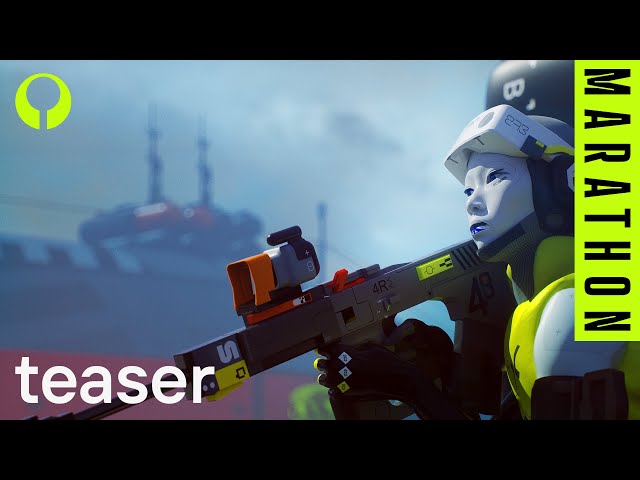 Check out our guide for morefree Destiny 2 emblem codes you can redeem now. And, if you're playing the game and enjoying Destiny 2 Season of the Deep in the multiplayer game, check out ourDestiny 2 Ghosts of the Deep dungeon guide so we can help you walk through this ambitious adventure in the depths of Titan.