Gear up with your strongest garlic and ready your cross, Vampire Survivors is back with a new update, bringing content and gameplay tweaks. The popular indie game sparked its own genre on Steam, featuring elements from bullet hell games, shoot 'em ups, and more all with a touch of '80s arcade aesthetic. With an incredibly low price tag and an ever-growingplayerbase, the unique game's success continues to evolve as the developer, Poncle, puts out expansive content for little to no money.
The patch, dubbed 1.4.2, includes a few new gameplay features and bug fixes. Players who have the Mount Moonspell and Lake Foscari DLCs now have access to new relics across the two expansion's maps. Fans also are finally able to easily reset their save data, meaning that you can go through the grueling grind of unlocking each character andmap once again. Oh yeah, you can also try for those 184 achievements once more if you love torturing yourself.
If you are interested in resetting your save data, Poncle recommends you first back it up. Then, you can delete it within the main game by going to options then pressing CTRL and F2 at the same time, seven times in a row. If using the new engine, you will need to go to options, tap your account icon seven times, and then click save.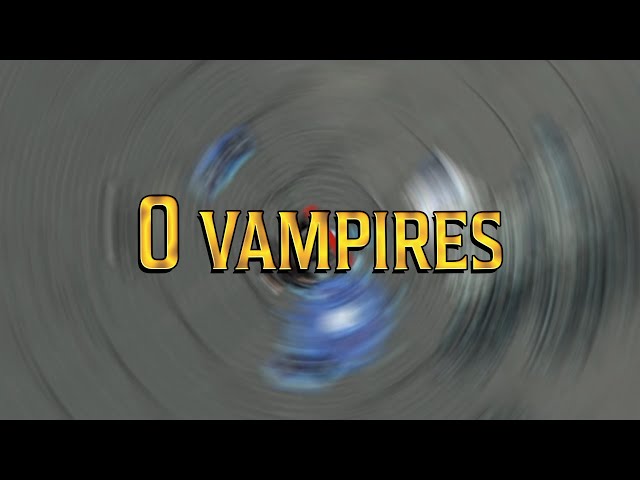 The update also gives players the option to seal the Chaos Malachite relic, which prevents Mortaccio from morphing when he reaches level 80. Other changes to the game include more minor bug tweaks, such as the disappearing Song of Mana upon entering themirror in Gallo Tower or the Abyss Foscari wall position.
As an avid all-things-vampire fan, I will take any excuse to play Vampire Survivors for ten hours straight yet again. This rings especially true now that I have a Steam Deck, which might as well be my own portable Vampire Survivors machine. Are you a fan of vampires, too? Be sure to check out some of our favorite vampire games if so, or havea look through other great roguelikes for some more fast-paced action. We've also got guides on the Vampire Survivors weapon evolutions and the best Vampire Survivors builds for the new update.